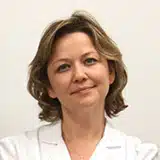 Dr. Aleksandra Morel
Dentist
Dr. Aleksandra Morel studied at the Baylor College of Dentistry and graduated in 2004. However, she has been in the field of dentistry since 1989. She studied at the University of Texas at Dallas, where she completed her undergraduate course work majoring in Neuroscience. After completing dental school, she opened her practice in Plano, TX.
She is an experienced and knowledgeable dentist, skilled with the latest technologies. Dr. Morel stays current on developing techniques for dental care treatment through her continuing education training and by following advanced dental studies. She is a Cerec doctor, meaning that she can provide patients with crowns and bridges on the same day. In 2016 she was announced as a Top Rated Doctor in DFW area.
She is a caring and compassionate individual who believes in the overall well-being of her patients. She promotes dental health not only by treating her patients, but also by publishing educational articles in the Dallas Telegraph newspaper. Dr. Morel speaks English, Russian, and French. She believes that it is important to be active in the local community. Dr. Morel annually supports numerous local cultural events. Originally from Russia, she is a Ukrainian folk dancer.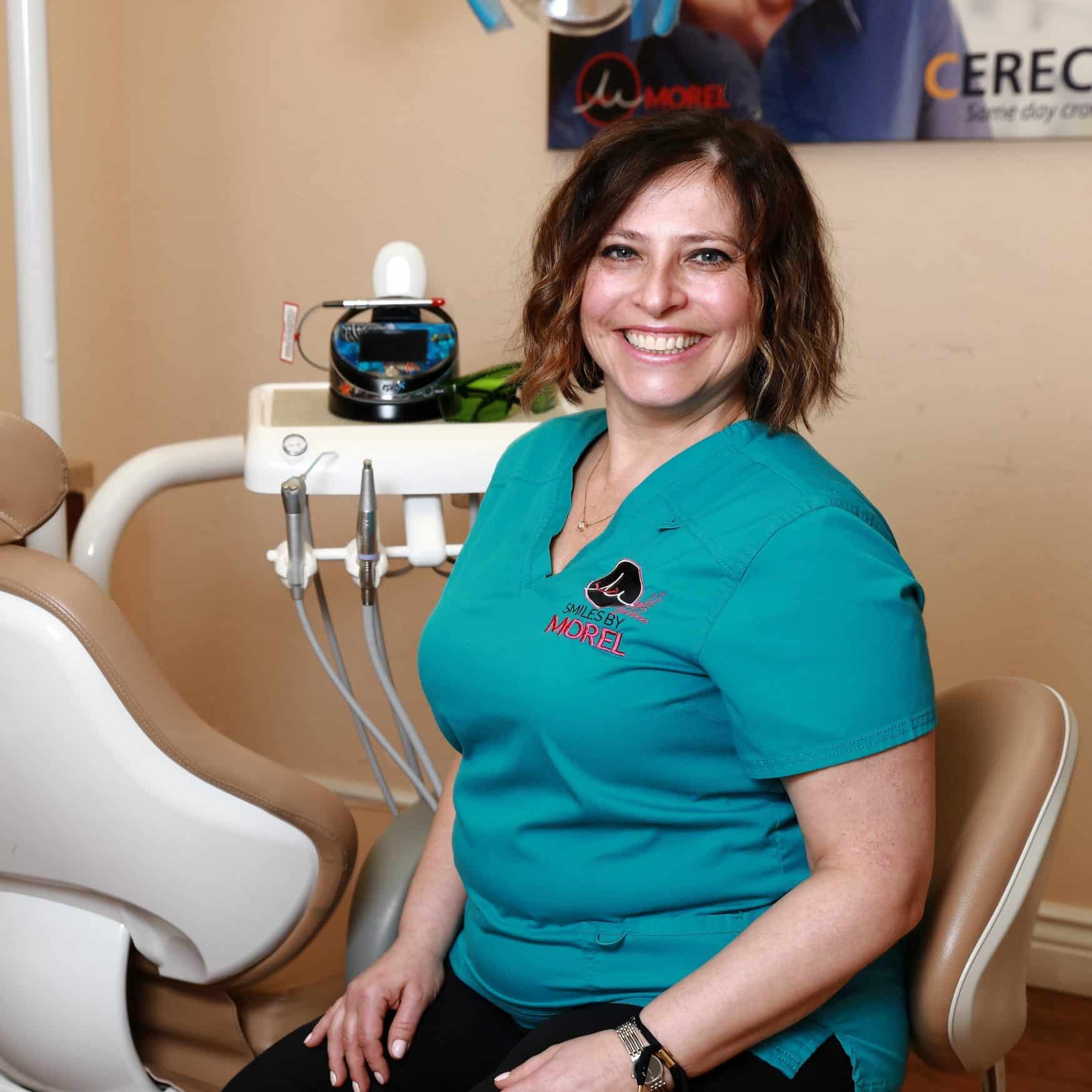 Lena
Dental Hygienist
Lena is our very experienced dental hygienist and has been in the dental field for 23 years. She initially started as a dental assistant and furthered her education in Chicago and has now been a dental hygienist for 16 years. Lena also speaks Russian. In her spare time she can be found taking her children to soccer and football practice.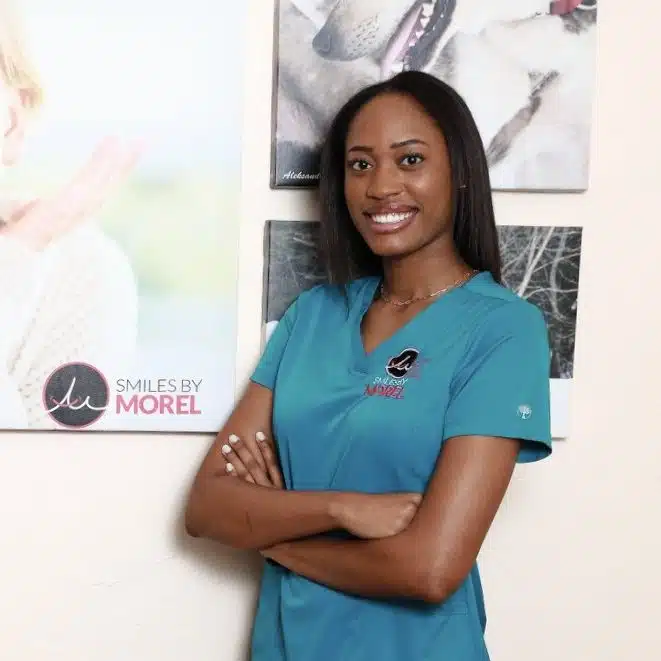 Jordynn
Dental Hygienist
Hello! My name is Jordynn and I'm one of your dental hygienists. I earned my degree from Texas A&M College of Dentistry. I'm originally from Michigan but have called Texas home for many years. I enjoy connecting with my patients and sharing stories about my life. In my spare time you can find me trying new restaurants or spending time with family, friends, or my dog, Sailor!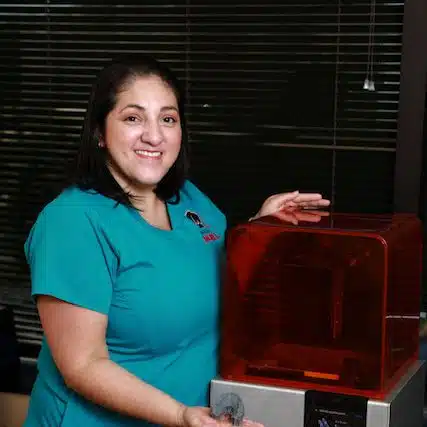 Zaira
Dental Assistant
My name is Zaira. I am a wonderful dental assistant. I have been at Smiles By Morel since 2008. I have been in the dental field since 2006. I love spending time with my family and my son. I speak Spanish and English. What I love about my job is that I get to help change one smile at a time!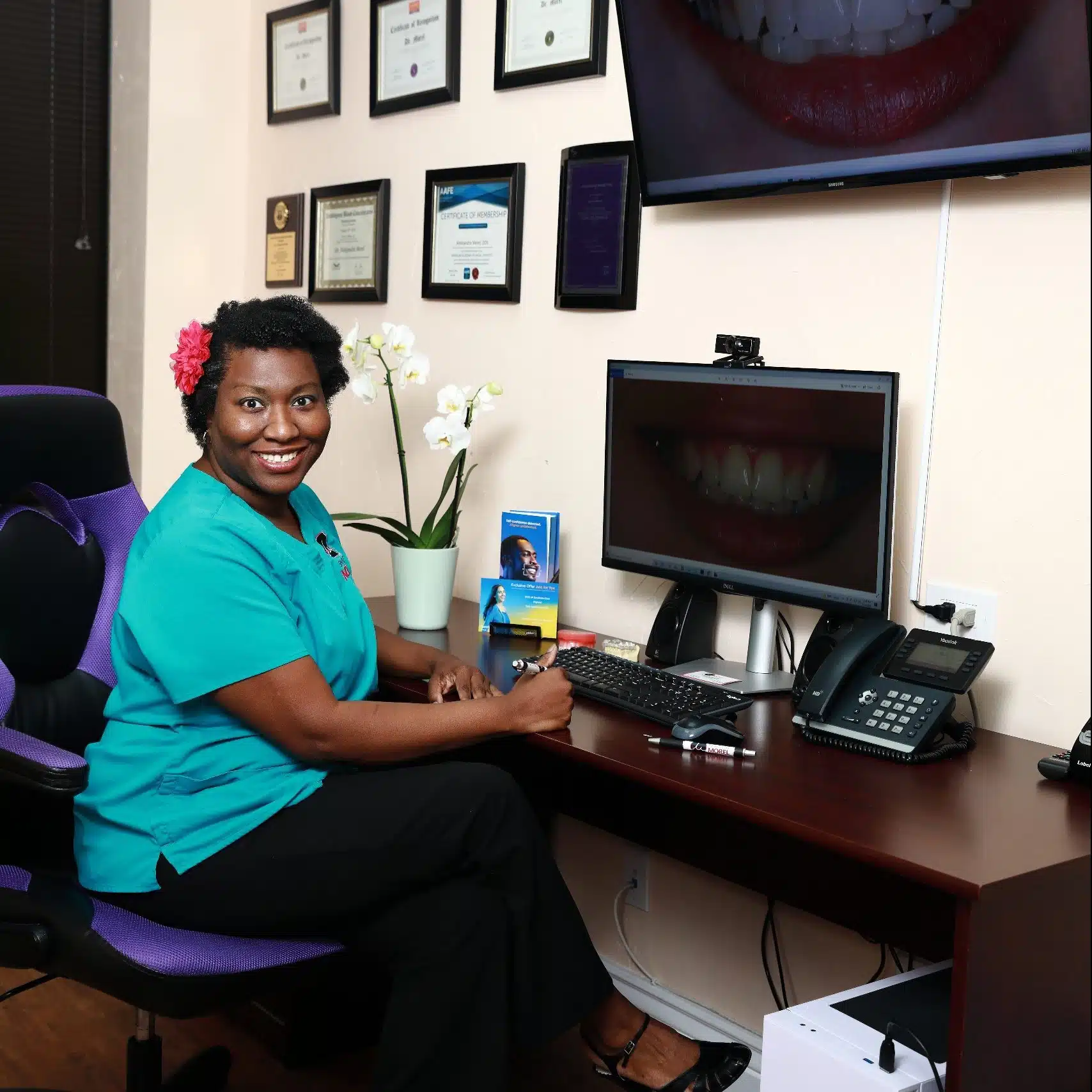 Lydia
Front Office
Lydia is part of our front office team with a vibrant warm welcoming personality. She is a wonderful treatment coordinator with over 15 years of experience. She loves being a part of our Smiles by Morel dental family. She adores her patients, loves helping them to complete their dental care needs and see their smile transformations. Lydia enjoys horse back riding, reading, writing, being creative, laughing, having fun. She enjoys family, friends, church family and love ones.
Rachel
Billing and Claims Specialist
Hello! My name is Rachel. I have been in the dental field for 16 years! I joined Dr. Morel's team in November 2021 as the Billing and Claims Specialist. On my time off I love to spend time with my two children, husband and two cats. I am fluent in Spanish and have lived in Texas my whole life.